Board of Directors
NOBA's Board of Directors is composed of an extraordinary group of volunteers who are fully committed to NOBA's mission and ensuring dance remains an impactful, empowering, and joyful presence in the cultural fabric of our diverse community.
Officers
Board Chair
Dottie Belletto
Vice Chair—Board Development
Pamela Williams
Vice Chair—Fundraising
Cynthia LeBreton
Vice Chair—Governance
Monique Gougisha Doucette
Secretary
Chad Berg
Treasurer
Cathy M. Green
Immediate Past Chair
John M. Duck
Members
Toni Van Zandt Bachmann
Charlotte Bollinger
Tiffa Boutté
Guy P. Brierre
Stephanie Burks
Jacquee Carvin
Sandra Chaisson
Gregory Curtis
Rosalyn Ditta
Terry DuFrene
Ann Duplessis
Elizabeth Ellison-Frost
Steven A. Friedman
Sandra Herman
Teresa Guzzetta
Carmen L. LaBrie-Brown
Mary Lakey
Henry M. Lambert
Theron Lewis
Willis A. (Andy) Lovell
Carlos F. Mickan
Max Moreno
Camille Patti
Holly S. Popham
Constance Willems
Lifetime Members
Hon. Jacquelyn Brechtel Clarkson
Cecile Gibson
Henrietta Ramirez Hall
Dr. Bernard M. Jaffe (Bernie)
Dr. E. Ralph Lupin*
Nancy O'Connell*
Phyllis M. Taylor
Janée M. Tucker
Betty Wisdom*
*Deceased
Upcoming performances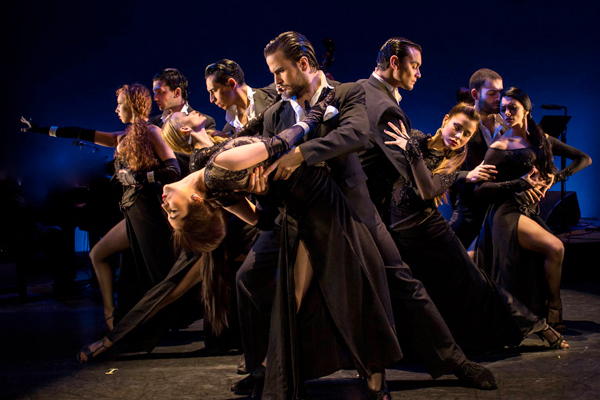 Launching on January 22, 2022, NOBA begins the season with the Tango Fire Company of Buenos Aires' Tango Fire, the world's leading Tango company.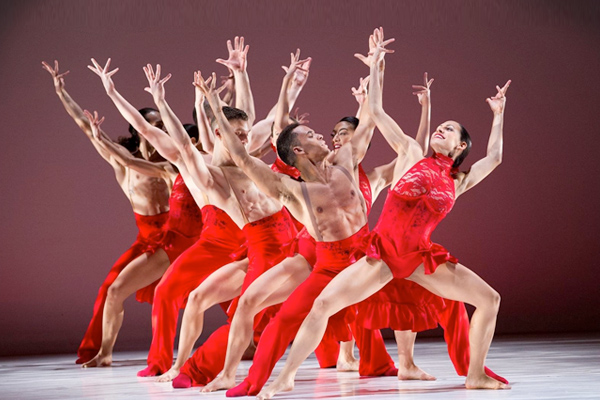 Audience favorite Ballet Hispánico launches their national tour with a return to New Orleans and marks their 50th anniversary debut performance of Doña Perón Saturday, March 12.
Keep in touch with New Orleans Ballet Association
THANK YOU TO OUR GENEROUS SPONSORS