world-class
performance
season
Tuition-free
classes
2022 Summer Dance Concert
Fri | JUL 29 | 7PM
NOBA culminates the summer session with its annual Summer Dance Concert, featuring works created and choreographed by internationally acclaimed choreographer Trey McIntyre, 2021 Guggenheim Fellow in Choreography Tommie-Waheed Evans, and additional choreography by Amber Mayberry. This evening of dance showcases the hard work and talents of the participating student dancers, and will also include performances by visiting artists Alana Jones, Amber Mayberry and Roderick Phifer, along with many talented local dancers.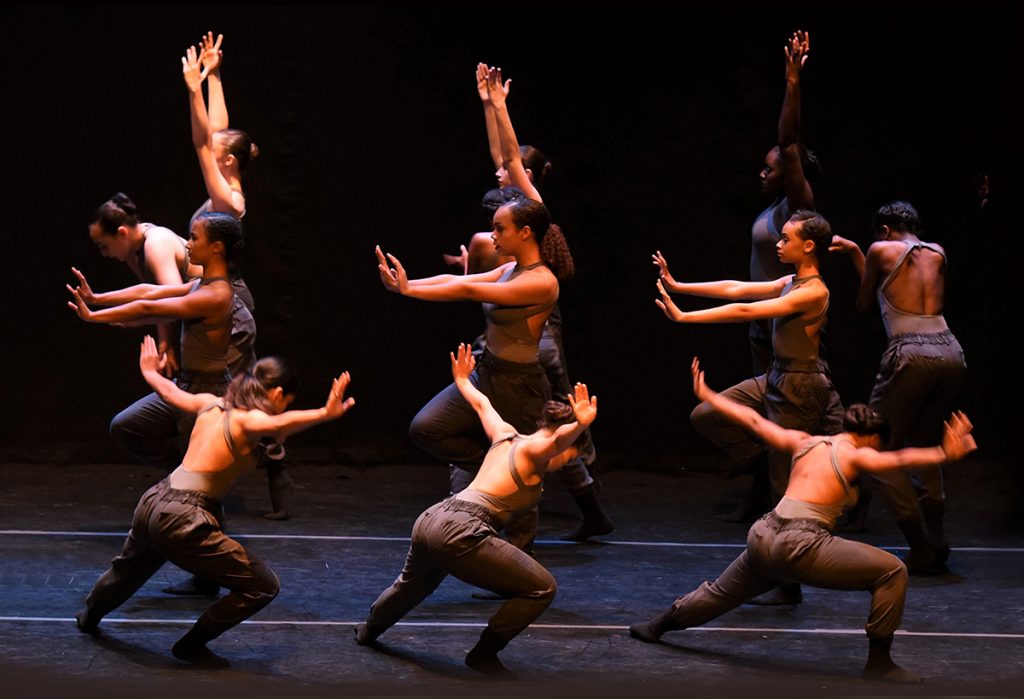 "A veritable feast of classical dancing."

-Financial Times
Past Season performances & EVENTS
Bringing the masterpiece Don Quixote, American Ballet Theatre is accompanied by the Louisiana Philharmonic Orchestra at Mahalia Jackson Theater to close out NOBA's blockbuster season on May 14th & 15th.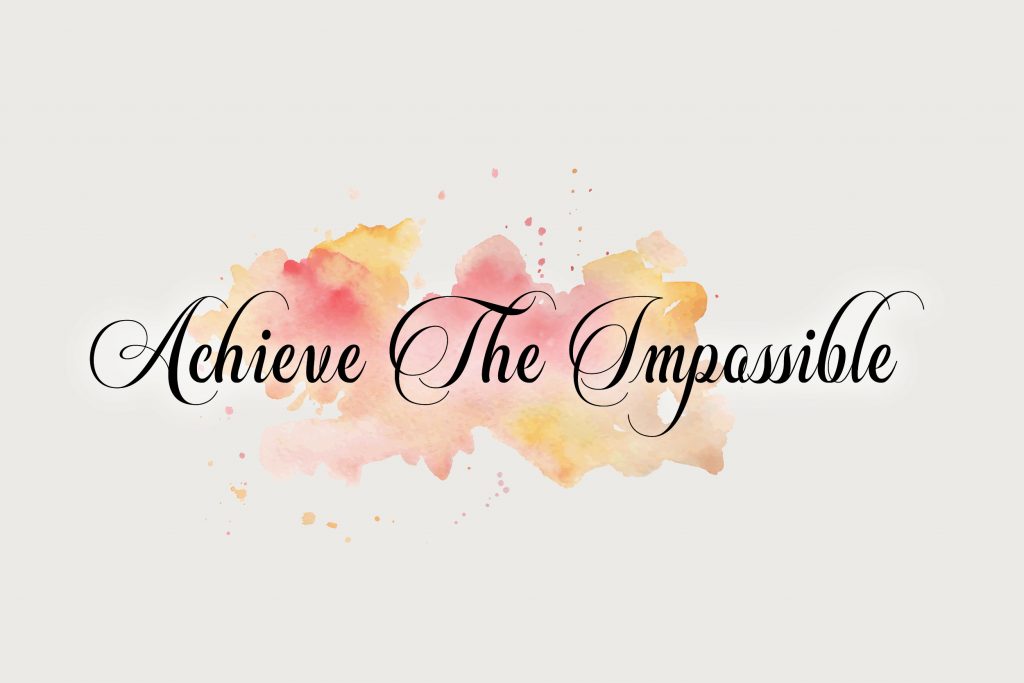 On Friday, May 13, join BRAVO for the "Achieve the Impossible" grand-seated gala dinner event at the Hyatt Regency New Orleans. Full ABT performance and event ticket packages are available.
Keep in touch with New Orleans Ballet Association
THANK YOU TO OUR GENEROUS SPONSORS