Support NOBA
With your gift, NOBA will continue bringing the life-changing art form of dance to our wonderful families—empowering individuals of all ages and abilities to move and be moved together.
Your generous support helps make our work possible and our reach limitless!
Please contact Francesca at fmartin@nobadance.com or 504.522.0996 x208 to learn more about corporate, foundation, in-kind, and individual one-time or recurring gift opportunities.
Become a BRAVO Member
Make a Difference, and Have Fun Doing It!
BRAVO, the Ballet Resource and Volunteer Organization of the New Orleans Ballet Association, is a group of over 200 volunteers whose time and talents help ensure that NOBA's nationally award-winning education programs and Main Stage Series of world renowned dance companies thrive in this city. Every year, BRAVO helps make possible over 5,000 tuition-free dance classes and activities after-school at numerous community sites; opportunities for advanced study and guest artist residencies; and costume and production needs for NOBA's annual production of The Nutcracker Suite through the Nutcracker Legacy Fund. Over the past 30 years, NOBA has provided almost $8 million of tuition-free classes to over 27,000 individuals, many of whom would not otherwise have the opportunity to study this art form.
As a BRAVO member, you will receive invitations to membership meetings and other FUNdraising events. You will also help plan and raise funds for the celebrated annual BRAVO Gala and the glamorous Men and Women of Fashion's Prix d'Elegance Luncheon and Fashion Show that benefits NOBA. BRAVO welcomes you to join a wonderful, collaborative group of community leaders for another exciting year.
Events
Each year, NOBA is incredibly grateful to its volunteers, BRAVO members, and the Men and Women of Fashion who offer their countless hours, hard work, and creativity to continually create unforgettable fundraising events to support NOBA's programming. From BRAVO's annual grand seated dinner gala to the Men and Women of Fashion's Prix d'Elegance luncheon and fashion show benefiting NOBA's youth scholarship fund, we acknowledge the diligent commitment and hard work of the individuals who make these events possible each spring. We invite you to join us for what have become truly signature New Orleans events and help NOBA continue to Bring Dance to Life in our community.
Learn more about upcoming events:
BRAVO Gala: Save-The-Date | May 18, 2023 – Tickets Available Online Now!
Prix d'Elegance Luncheon: Spring 2024 Date TBA
PLUS, you can support BRAVO's Nutcracker Legacy Fund.
About the BRAVO Nutcracker Legacy Fund
The Nutcracker Legacy Fund is dedicated to the acquisition and maintenance of the Nutcracker costumes, sets, and props used annually by the over 200 participants of NOBA's annual The Nutcracker Suite production. With your support, we can replace tattered costumes for several scenes and ensure our costumes stand the test of time, worn for years to come to transform our dancers into their legendary roles. Your contribution this year will help NOBA present an exciting Nutcracker Suite production to ensure its participants will shine with Clara and friends this holiday season.
Questions?
Have questions or need assistance with membership or making a donation to the Nutcracker Legacy Fund? E-mail Francesca at fmartin@nobadance.com, or call 504.522.0996 x208
Facebook Donations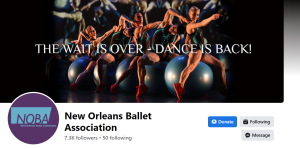 Visit facebook.com/nobadance and click "Donate." NOBA will receive 100% of the proceeds; zero fees deducted!
Facebook Fundraisers
You can fundraise with friends by starting a Facebook fundraiser for NOBA! Whether for GivingTuesday or year-end funds, your birthday, or just to mark a special moment in your life when you would like to give back, you can select NOBA as your nonprofit with a fundraising goal and encourage your followers to donate. Just scroll the left side panel of your Facebook page, select the Fundraiser button, click "raise money," and select NOBA as your nonprofit. You'll set a goal amount and can let people know why you want to help support NOBA. NOBA will still receive all funds without any fees taken. For help setting up a campaign, visit https://www.facebook.com/help/990087377765844
GiveNOLA Day – Save the Date:May 7, 2024
Thank you to our incredibly generous 2023 GiveNOLA Day donors whose donations totaled over $39,000!
THANK YOU TO OUR GENEROUS SPONSORS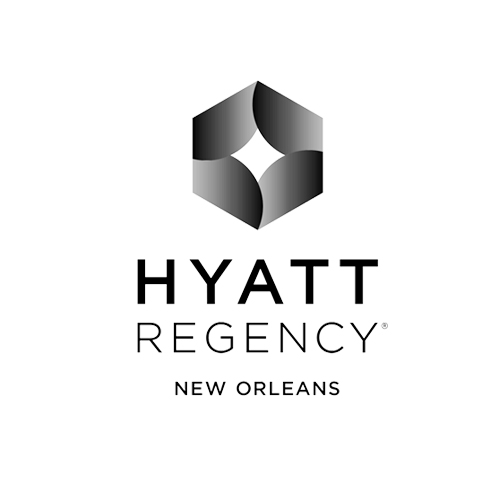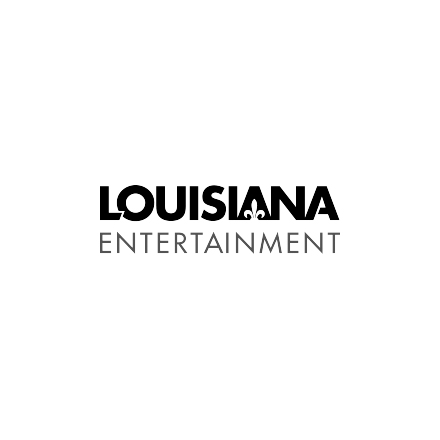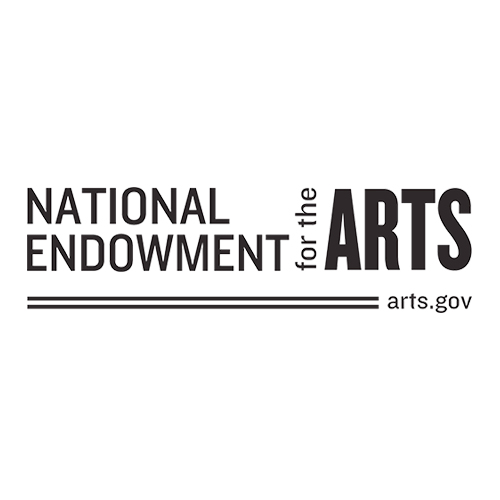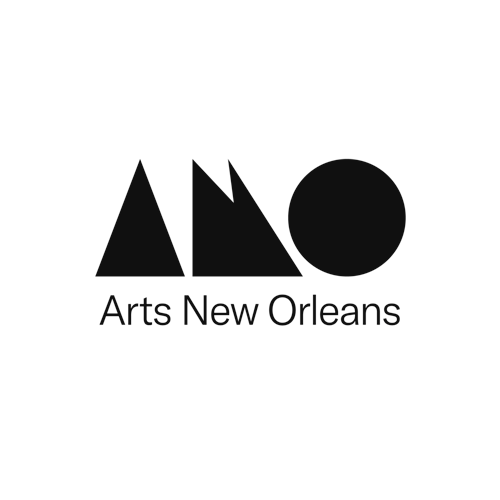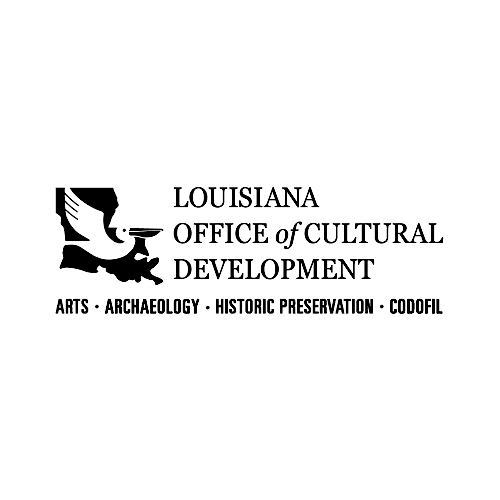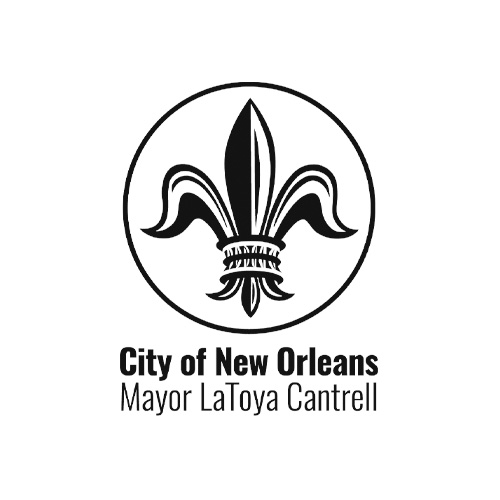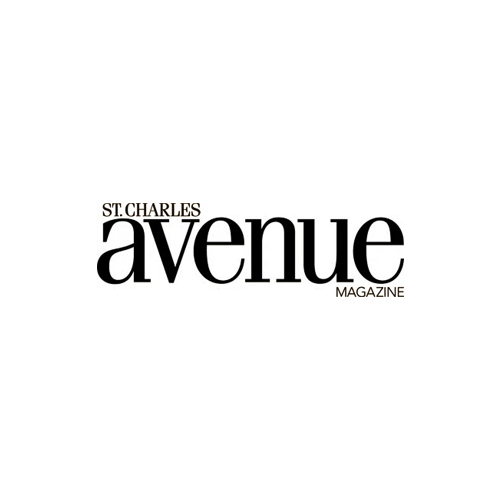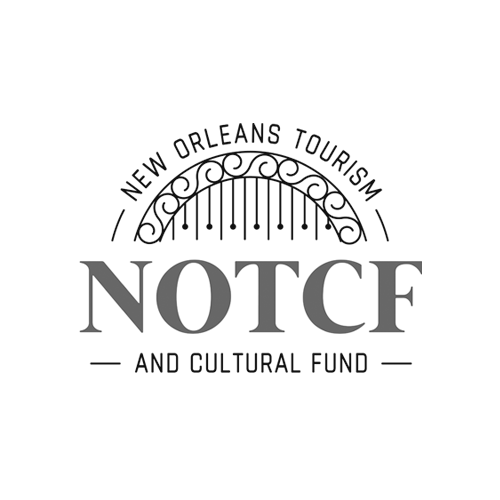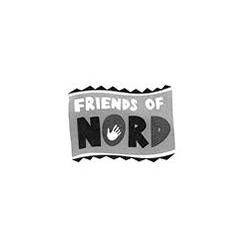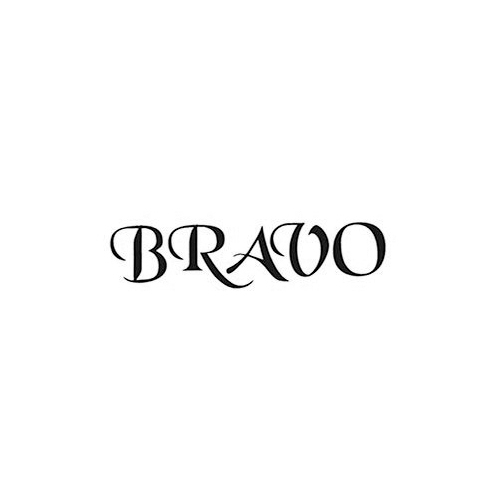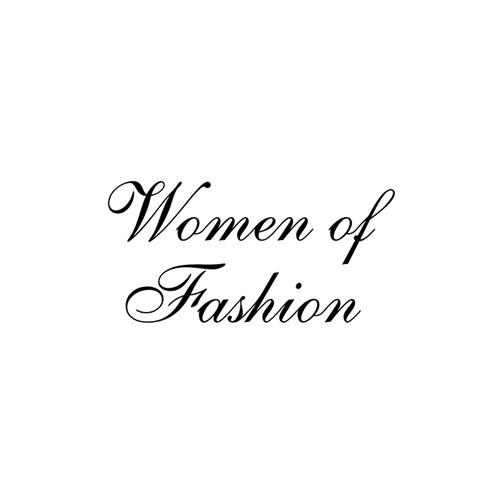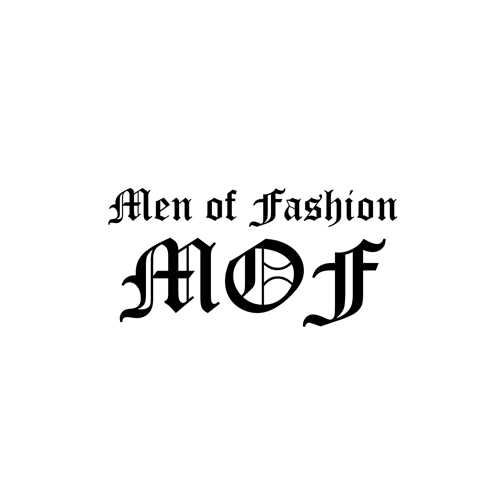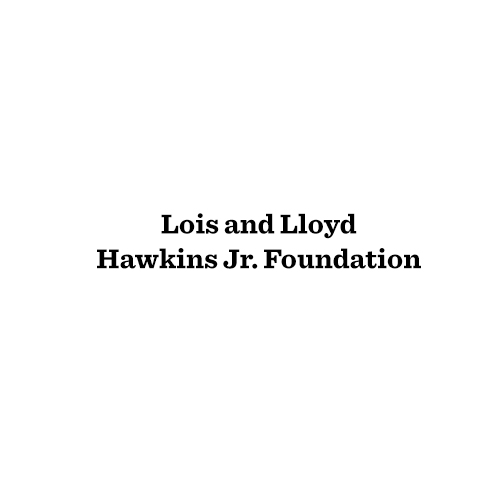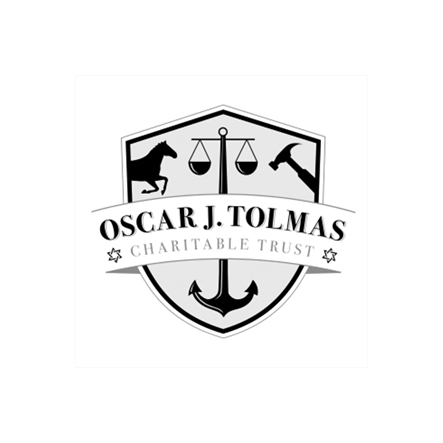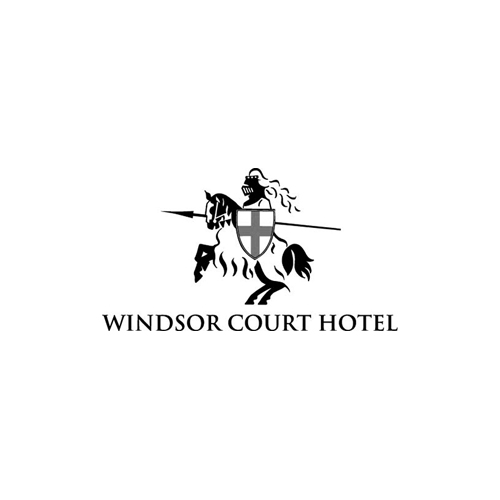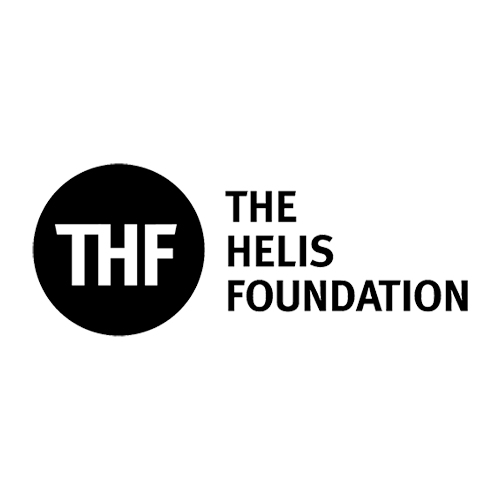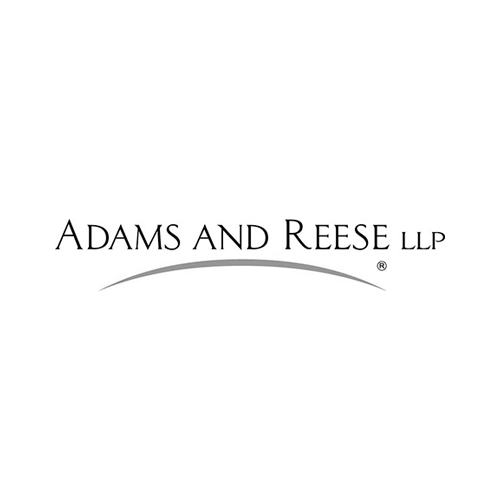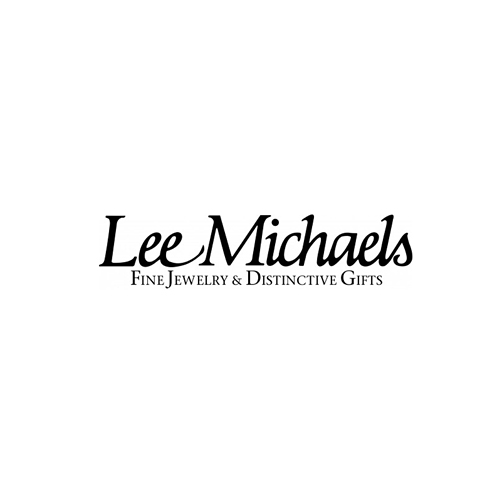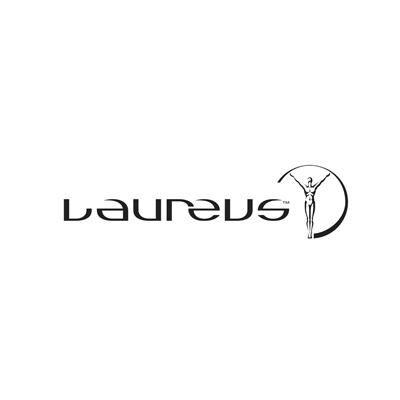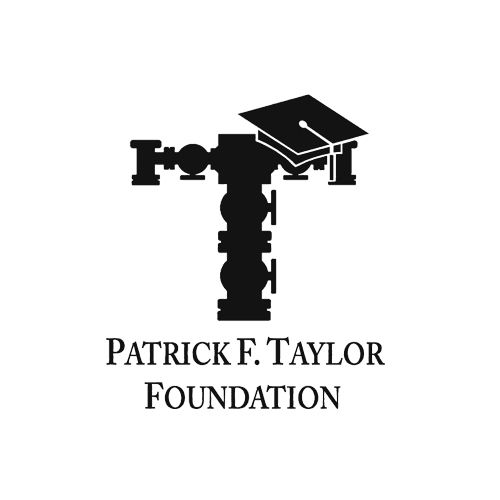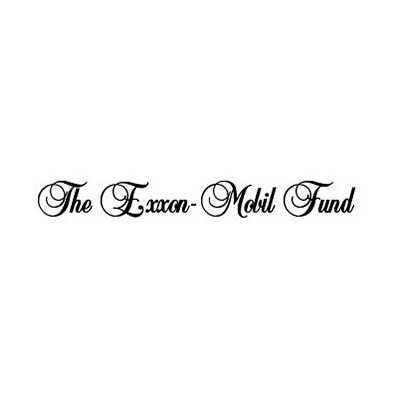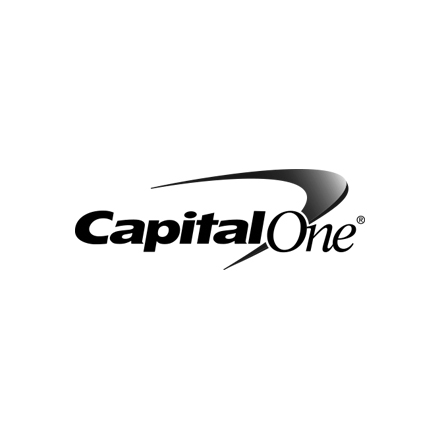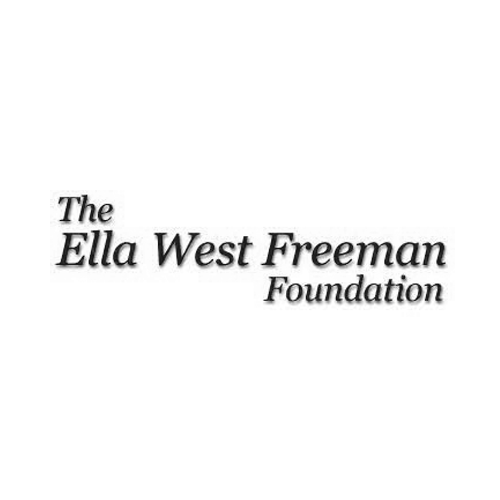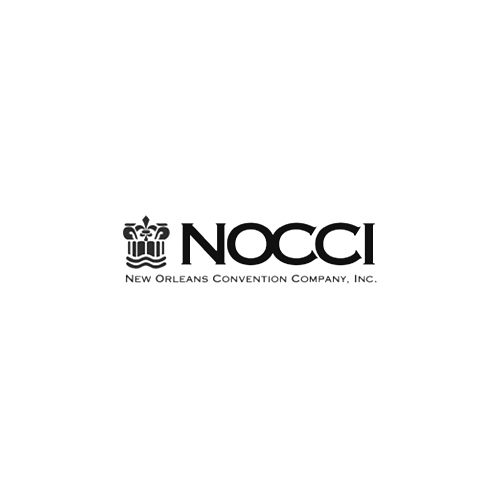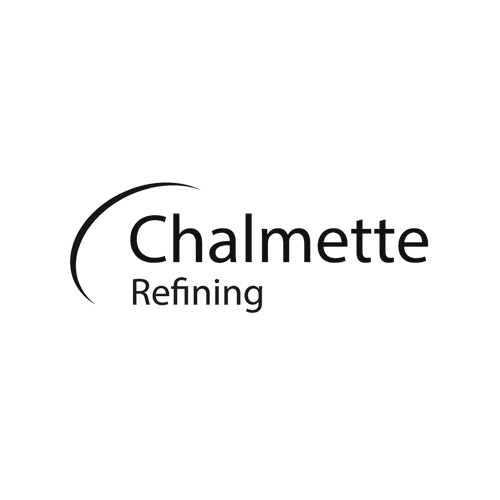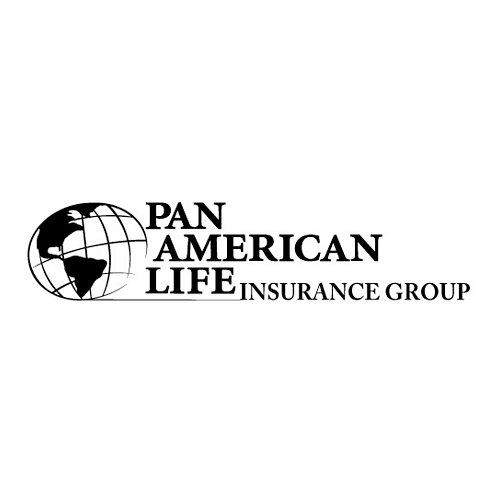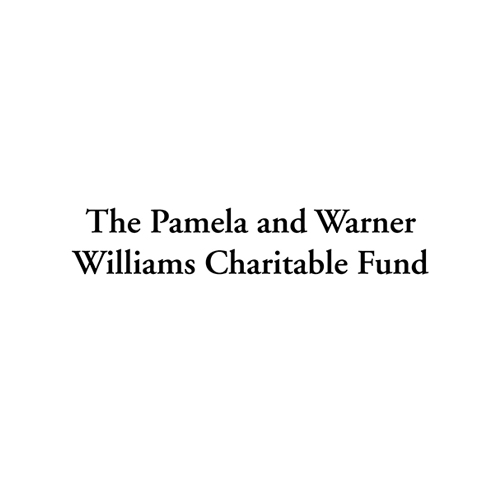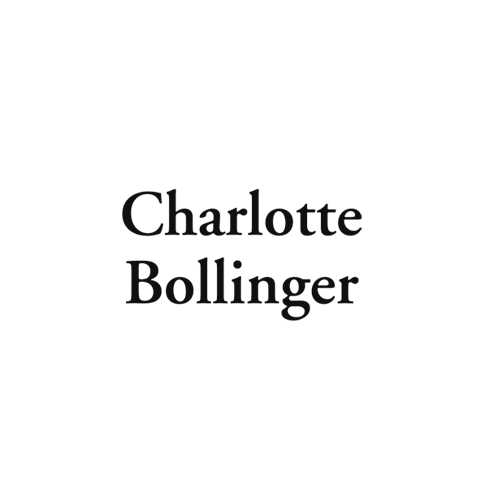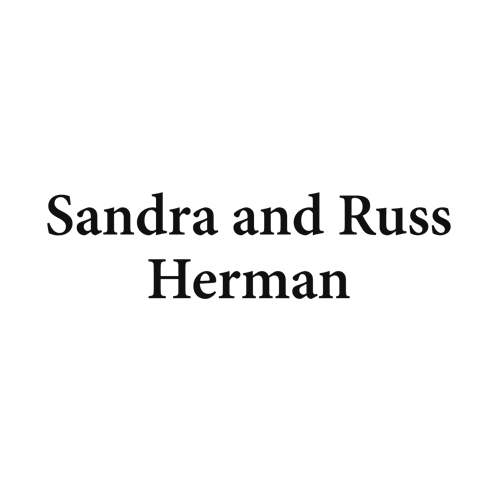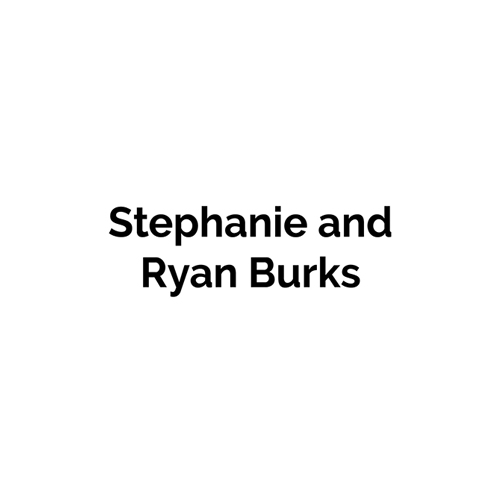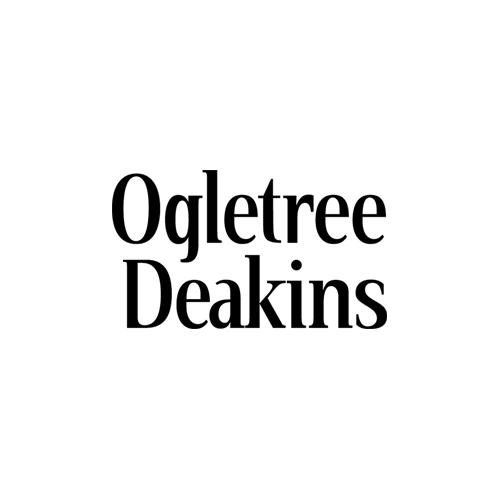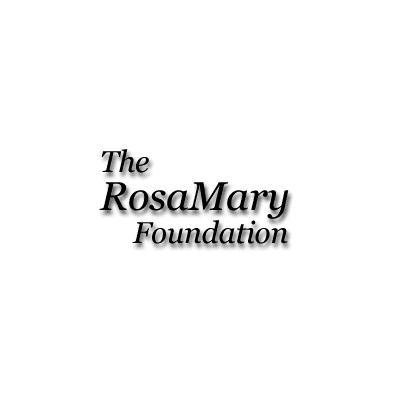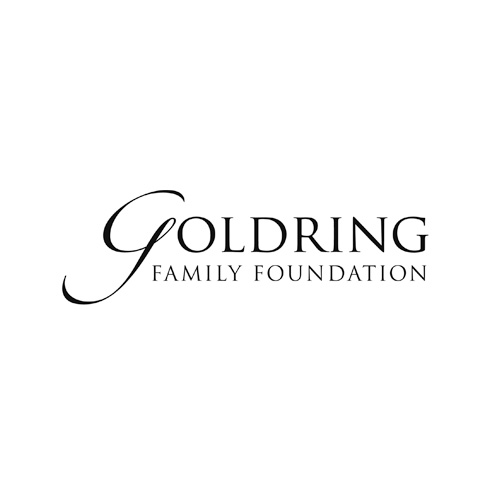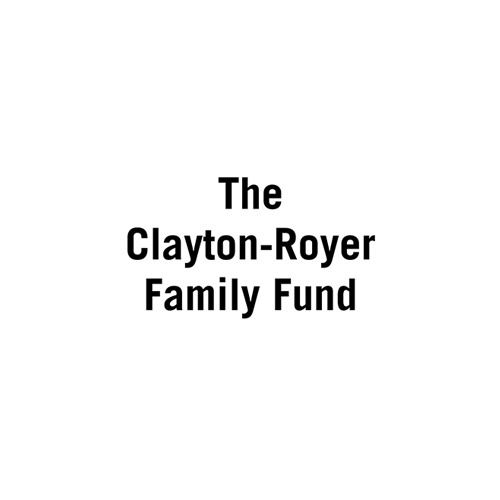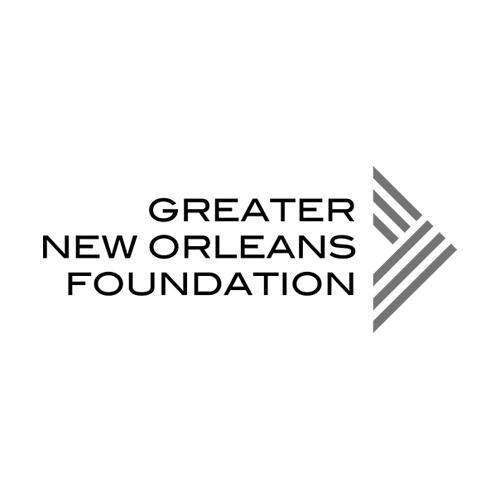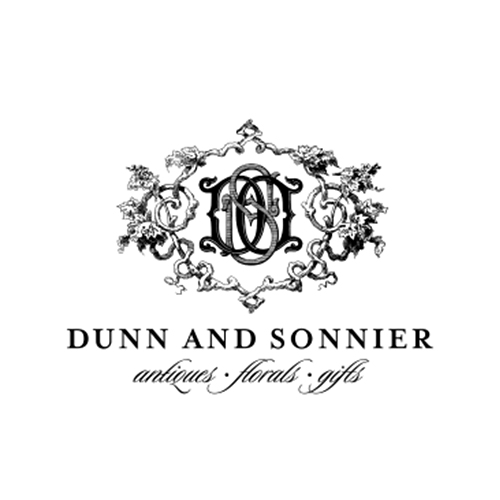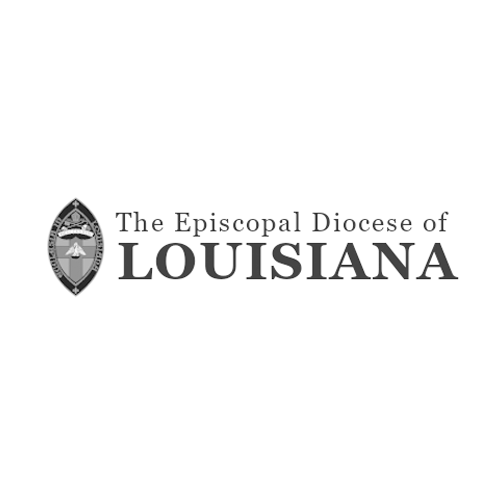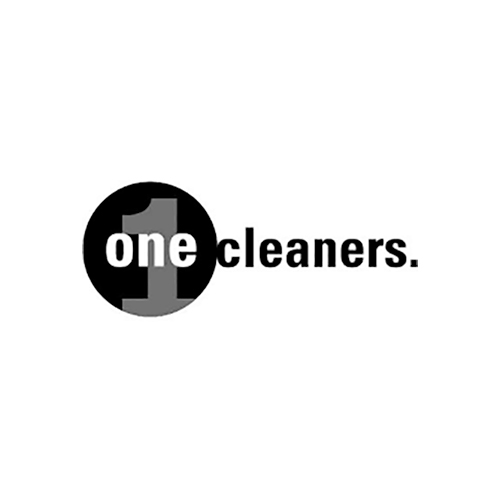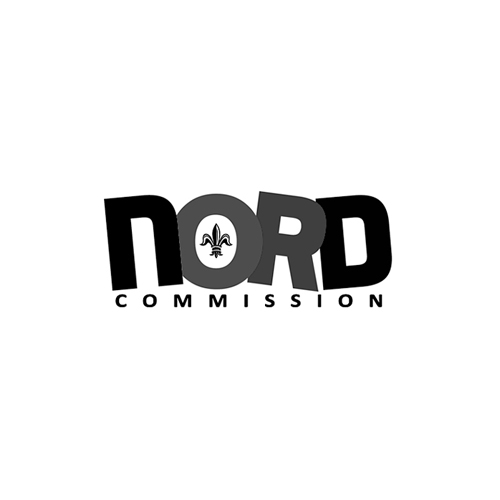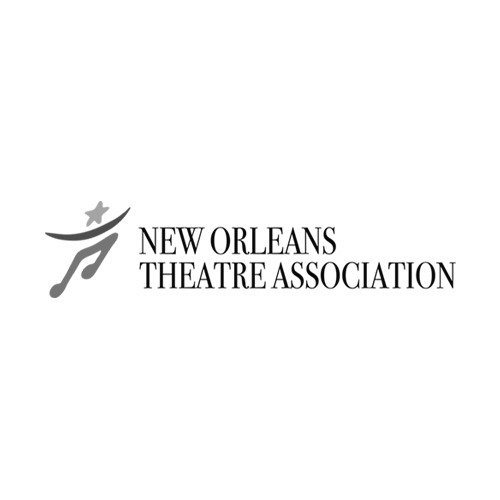 NOBA is supported in part by an award from the National Endowment for the Arts (NEA); a grant from the Louisiana Division of the Arts, Office of Cultural Development, Department of Culture, Recreation and Tourism, in cooperation with the Louisiana State Arts Council, and the NEA, a Federal agency; a Community Arts grant made possible by the City of New Orleans and managed by Arts New Orleans; a grant by the NEA and Arts New Orleans; and a grant from the Louisiana Division of the Arts, Office of Cultural Development, Department of Culture, Recreation and Tourism, in cooperation with the Louisiana State Arts Council. The 2022-23 Season is supported by Hyatt Regency New Orleans.